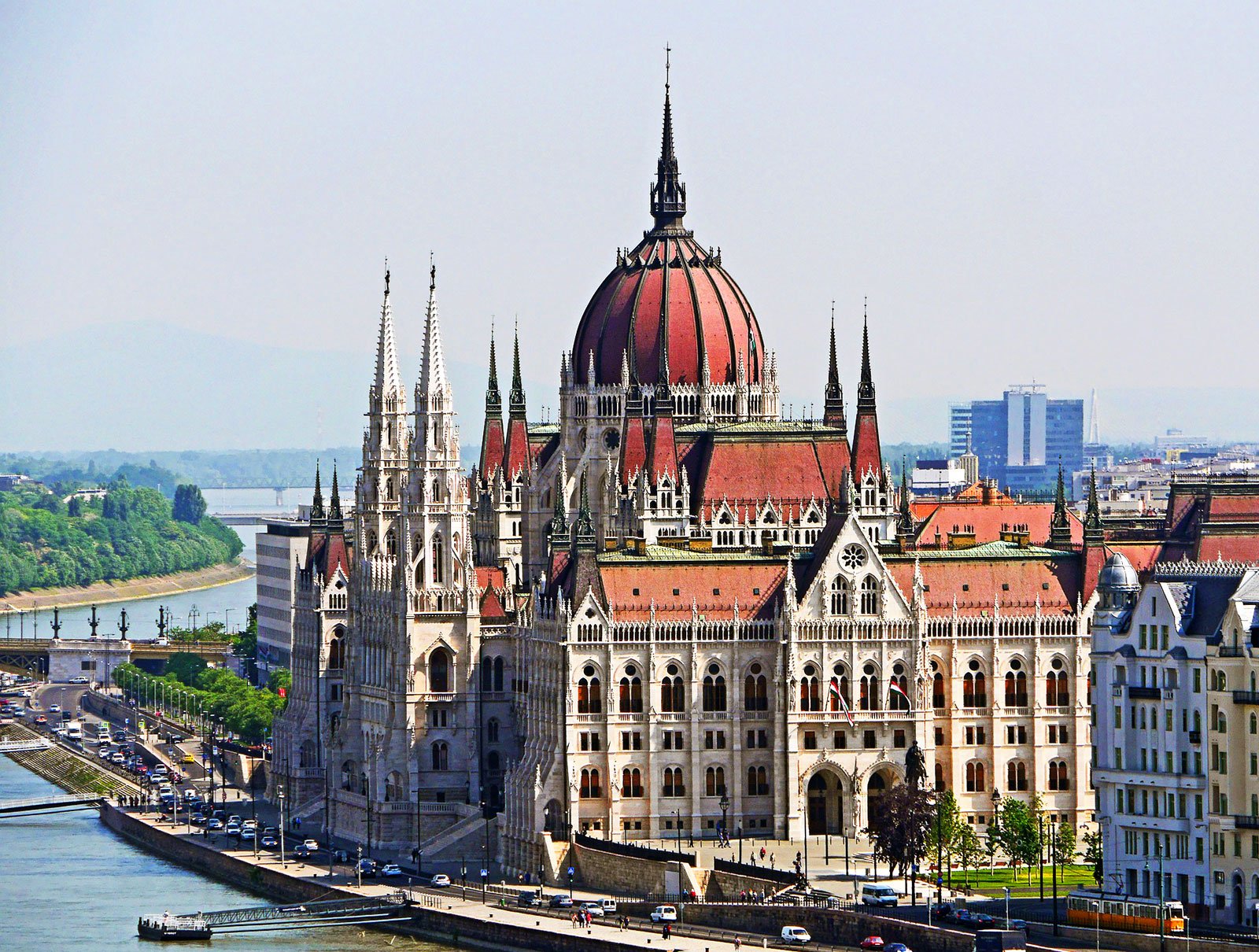 On Monday, Hungary's Parliament passed a bill which gave Prime Minister Viktor Orban's government extraordinary powers during this COVID-19 Pandemic. The bill has no end date to when this power can be taken away.
"Who can say how many months of struggle we have to prepare for."
This bill was approved by Orban's party and other government supporters with 137 votes in favor of the bill and 53 against it. For the bill to be approved it needed 133 to pass.
The legislation has been criticized by many parties and people for not including a expiration date for the governments power. The bill also includes measures for false information which has made people concerned that the government can use this to quiet independent media outlets.
"A time limit cannot be declared in this situation because there is no one who can say how many months of struggle we have to prepare for." Said Csaba Domotor, a deputy minister in Orban's Cabinet Office.
Orban's government did put in a decree which sets restrictions on leaving your home, with the exception of going to work and for food shopping.
Hungary has declared a state of emergency due to the spread of COVID-19. So far in Hungary there have been 447 cases and 15 deaths.
By: Declan Zaharia